XBlockchain is committed to building the region's most influential platform for blockchain innovators. With our extensive network of international and domestic partners, XBlockchain promotes communication and collaboration and provides an open innovation platform to connect enterprising individuals, developers, startups, established organizations, government agencies and investors who seek to foster a spirit of positive disruption in the field of blockchain.
The chief focus of XBlockchain will be to promote the real-world implementation of blockchain technology particularly as it relates to areas such as retail adoption; supply chain management; financial services; financial inclusion; and more.
With that mission, XBlockchain creates the blockchain industry's flagship event – the XBlockchain Summit, which is a global, top-level, private, invitation-only network for attendees spanning blockchain innovators and representatives from industry and government.
Held in the lead-up to the 2018 annual meetings of the International Monetary Fund (IMF) and the World Bank Group, XBlockchain will also explore the broader issues of international investment; economic development; and economic stability through the lens of developments in blockchain.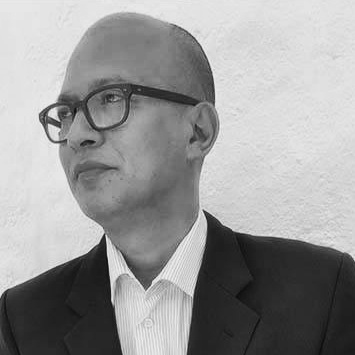 Constantin Papadimitriou (Kiki)
Co-Founder of XBlockchain and President of Pundi X
Lead designer and X-Force Committee